ST. ELIZABETH ANN SETON ASSEMBLY #2410 of the KNIGHTS OF COLUMBUS
is proud to host our
7TH ANNUAL KNIGHT OF PATRIOTISM
Dinner Dance fund raiser to benefit
VNC Honor Flight of Northern and Western Illinois, (501 (c) (3) not for profit organization).
Each year, they sponsor a three day Honor Flight to Washington, D.C. For our veterans. This is done without cost to the veterans in an attempt to honor their service and sacrifice with a special visit to our nation's war memorials. To see what the veterans experience on the three-day Honor Flight, please view the video of their 2014 trip at
https://www.youtube.com/watch?v=8Mm2qocvAIE more at www.Veteransnetworkcommittee.com/
The event will be held at
St. Joseph the Worker's Social Hall, 181 W. Dundee Road, Wheeling, IL, 60090
(The hall, with ample parking avaliable, is located behind St. Joseph the Worker Church.)
The evening will feature a buffet dinner, with your choice of Prim Rib, Chicken Breast with White Wine and Mushroom Sauce, Lemon Baked Tilapia or a Vegetarian Lasagna. Please note your selection for each person on the attached reservation form.
Auction and music by the "Sound of the Big Bands seventeen piece orchestra".
Cost: $50 per person, $450 per table for 10 (Cash Bar)
Cutoff Date for Dinner Reservations is October 16th, 2015
See enclosed RSVP page for reservation and payment procedures.
The festivities begin with a social hour at 6:00 p.m. and posting of colors at 6:30 p.m.
Dinner starts at 7:00 p.m.
8:30 p.m. – 11:30 p.m., Big Band music and dancing
10:00 p.m. Silent Auction Tables Close
For more information, contact any of the following Seton Assembly Members:
Brian Marier                                          Event Chairman                                       847-229-9598
John Heydt                                         Regina Council 4837                                    708-712-8975
Bob Koscielniak                             Holy Rosary Council 4483                               847-840-1174
Michael Bryscan                   Our Lady of the Grove Council 13448                   847-821-7650
Ed Janak                                      Mount Prospect Council 6481                           847-259-6108
St. Elizabeth Ann Seton Assembly Officers
2014-2015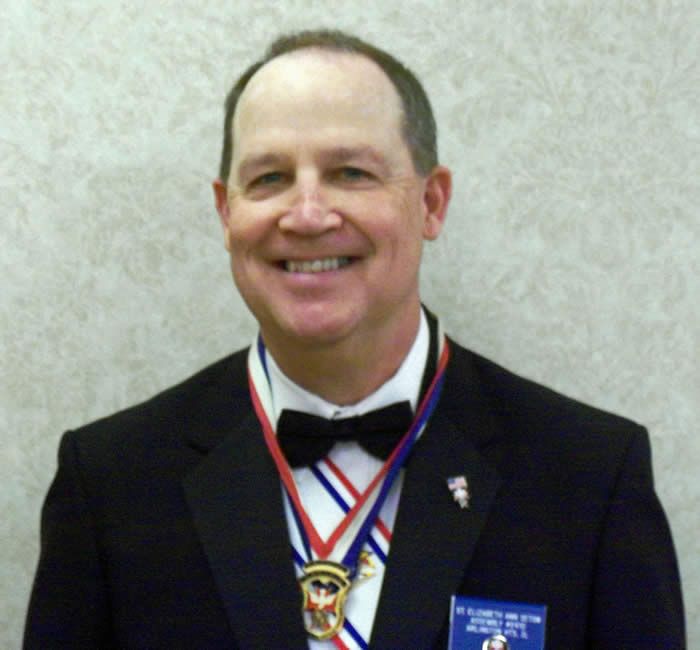 Bob Delaney
Our Lady of the Grove Council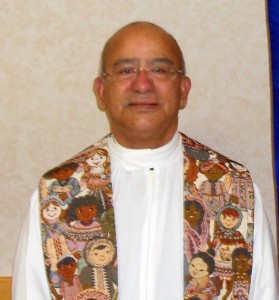 Fr. Denis Carneiro
Our Lady of the Grove Council
Faithful Captain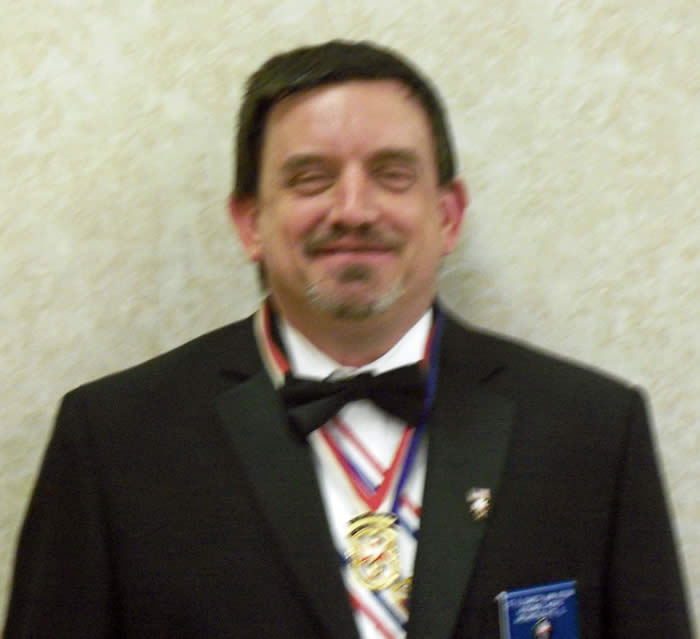 Brian Marier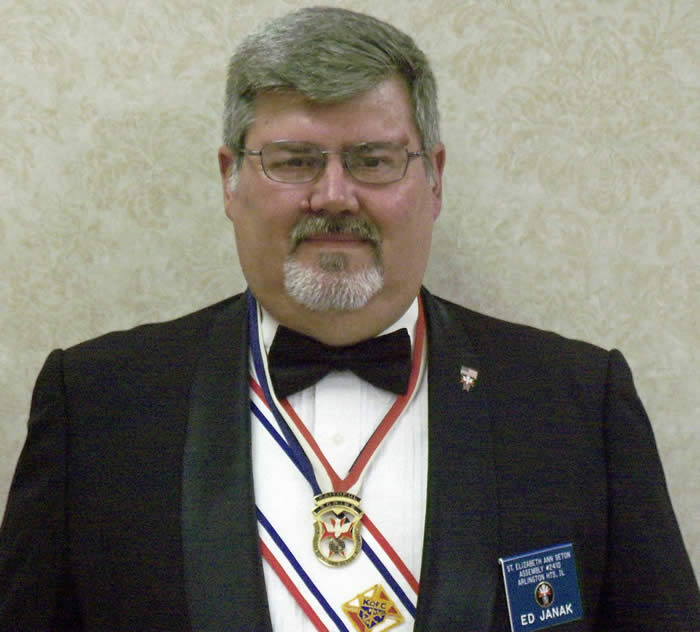 Ed Janak
Mt. Prospect Council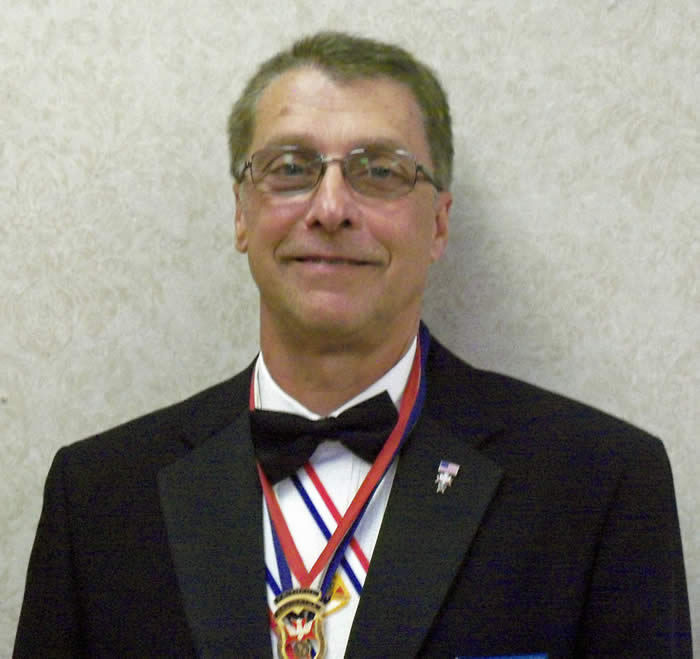 Dennis Gawlik
Mt. Prospect Council
Paul Birch
Mt. Prospect Council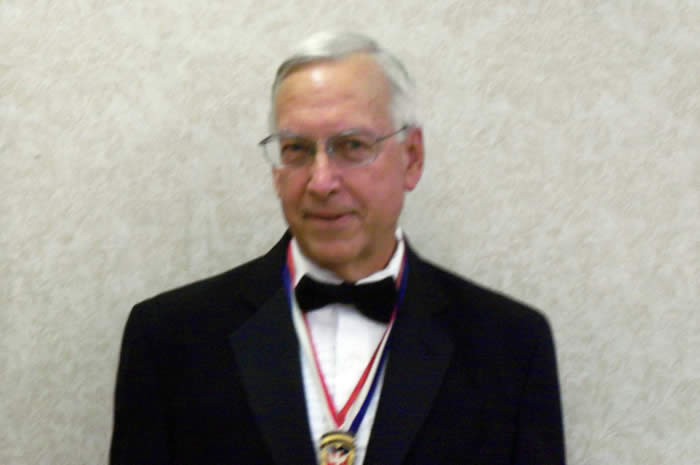 Dean Sordyl
Holy Rosary Council
Email the Faithful Comptroller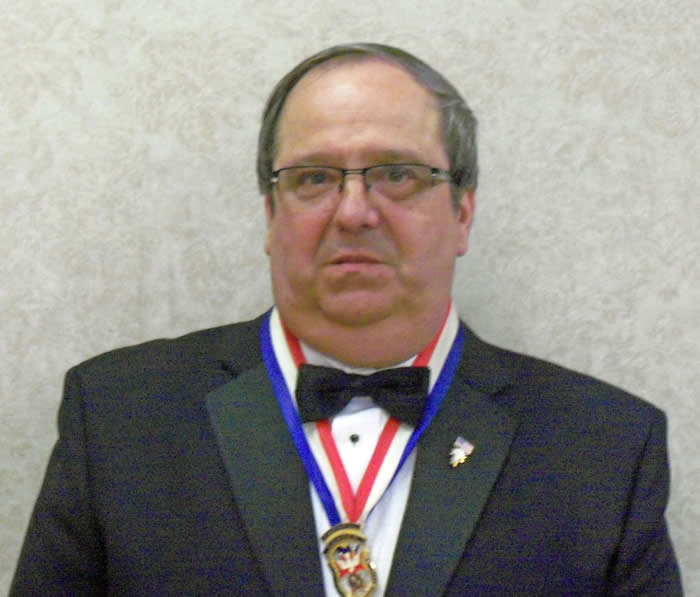 Ron Boucher
Mt. Prospect Council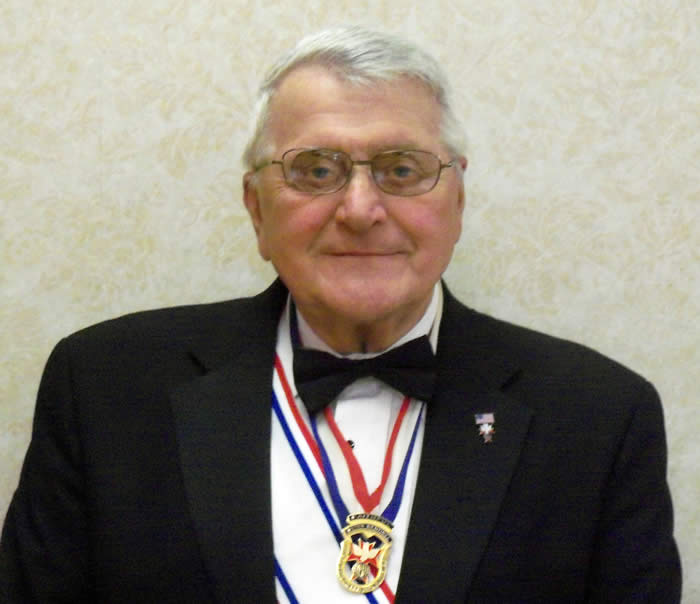 Ron Matella
Mt. Prospect Council
Email the Faithful Inner Sentinel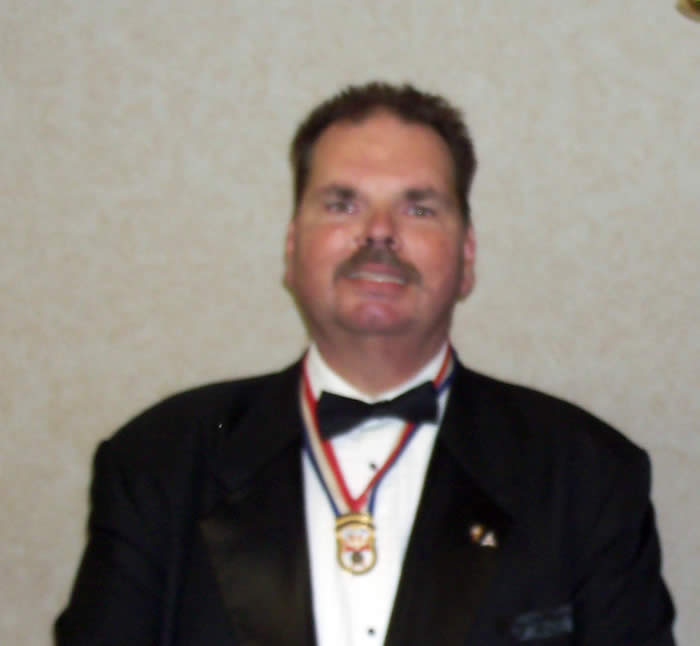 Dennis Delaney
Our Lady of the Grove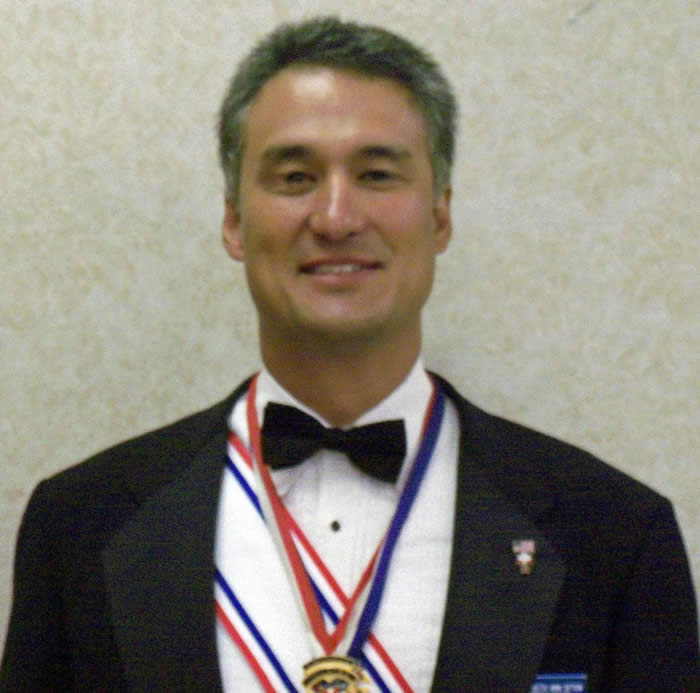 John Heydt
Regina Council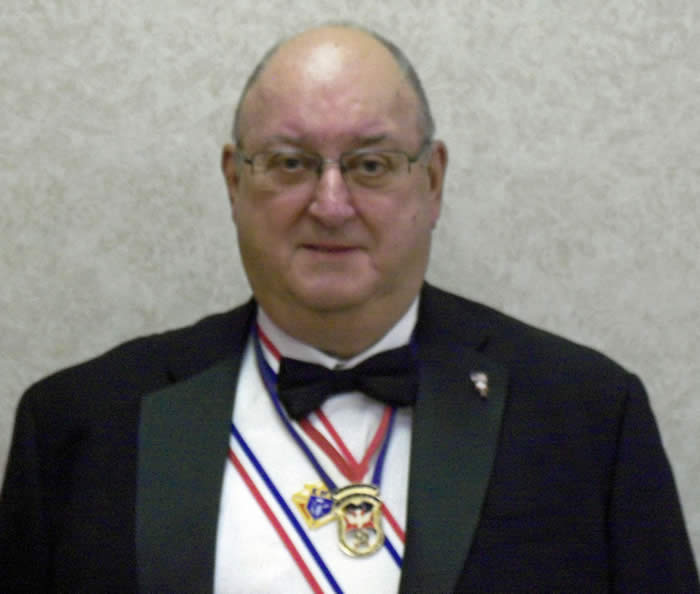 Bob Koscielniak
Holy Rosary Council
Email the Faithful Trustee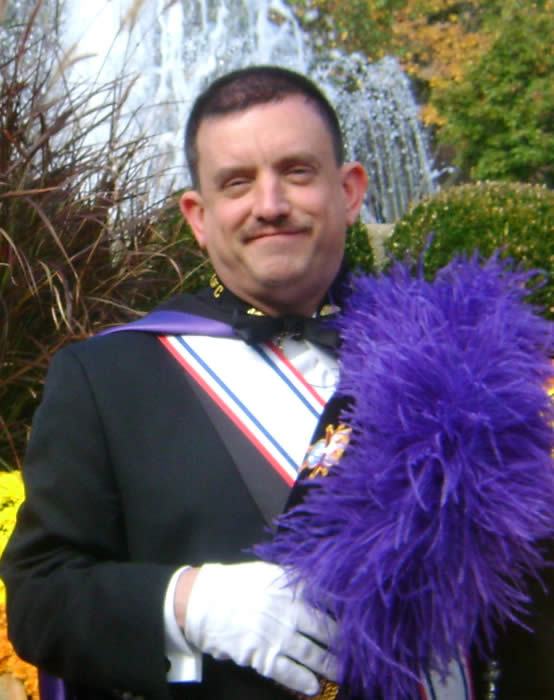 Brian Marier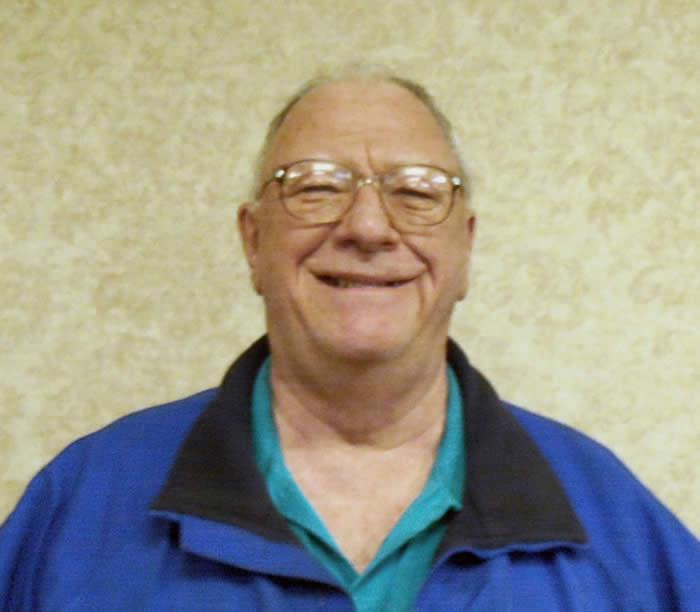 Ken Neilson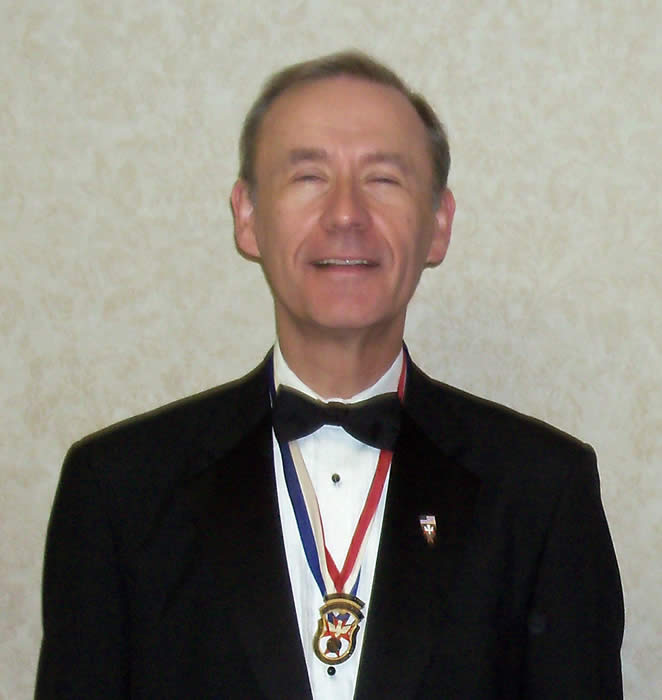 Michael Bryscan
Our Lady of the Grove Council
Email this Commander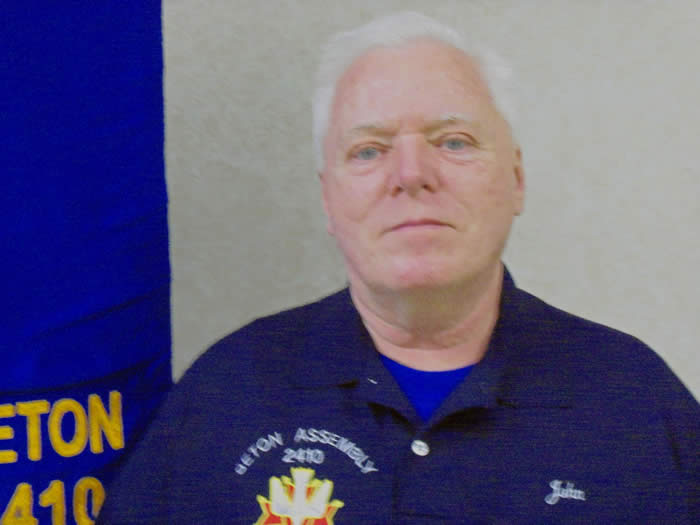 John Keane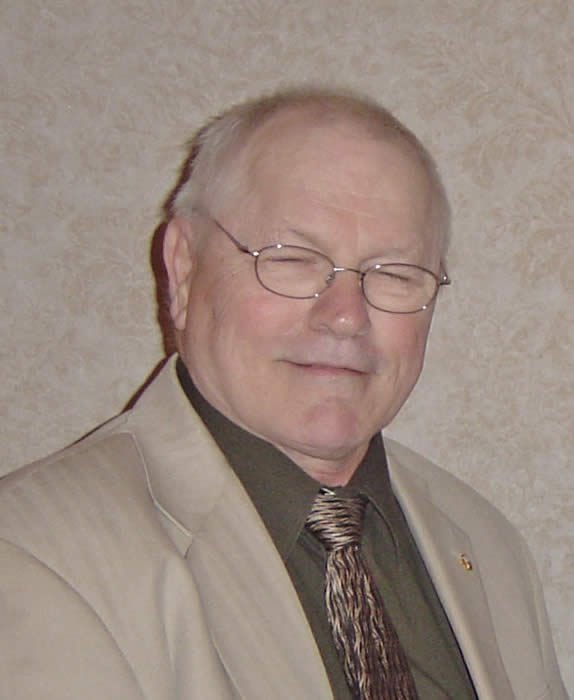 Don Barrett Sr.
Holy Rosary Council
Email the Electronic Communicator